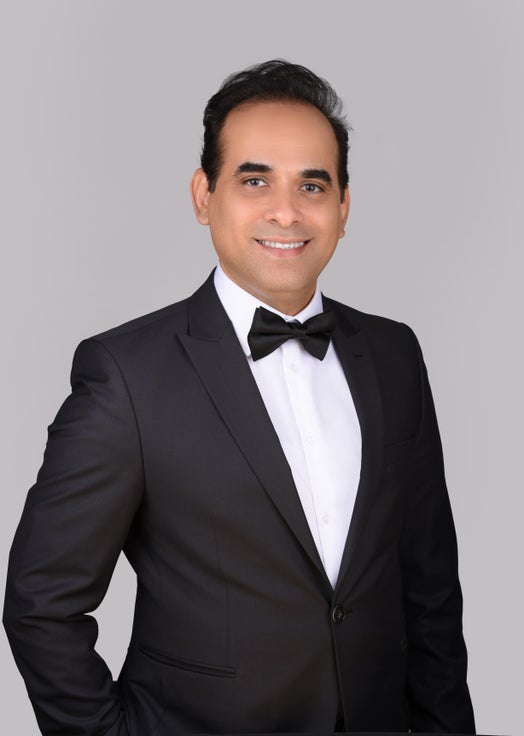 He is professional licensed realtor with the Greater Vancouver Real estate Board and is active member of the Multiple Listing Service. MEHDI cooperate fully with other brokers and agents to ensure maximum marketing exposure for properties which he is selling and have access to information on all available homes for buyers that he may be representing. As a second-generation North Shore realtor, MEHDI has a superb understanding of the region, valuations and trends. By growing up in a family involved with real estate industry and living in Northshore area for years, MEHDI has become a passionate advocate for the quality of life and community vibe that the North Shore offers. He lives with his wife and two wonderful kids.

Treating clients with integrity and care is something that both of MEHDI's parents instilled in him from a young age. MEHDI brings a high level of premium service to every client, regardless of the Property's Dollar amount value. MEHDI believes that Purchasing a home is likely one of the biggest decisions you and your family will ever make. MEHDI and his team care deeply about making magic happen for clients and are passionate about providing service that is professional, warm, savvy and positive. MEHDI believes that many facets of the real estate industry have become cold and transactional — and as a second generation North Shore realtor who grew up in the industry, is dedicated to creating a great real estate experience that extends far beyond buying or selling. It is the mission of MEHDI to deliver premium expertise and service that makes the clients feel taken care of, from beginning to end.purchasing a home shouldn't just be exciting — it should be a positive, supportive experience that leaves you with a smile.


From home evaluations and marketing to negotiations, MEHDI and his team are passionate about every part of the real estate business. For clients looking to sell, MEHDI and his team use a comprehensive & professional photography and proven marketing tactics to get maximum exposure for your home. When MEHDI is working with buyers, he is meticulous about analyzing real estate analytics and finding homes that are ideally suited for his clients.

From the initial meeting to when MEHDI hands you the keys to your new home, his job is to work exceptionally hard to ensure you get incredible value and your goals met.